The mission of the Winery and Vineyard is to grow the highest quality vinifera wine grapes in the state of Tennessee for use in our winery and for sale to local wineries and individuals interested in wine making. Assistance can be provided in crushing and pressing fruit.
We currently grow Cabernet Sauvignon, Cabernet Franc, Chardonnay,  Riesling, Sangiovese, Stuben, and Two Varietals of Muscadine. We will be expanding our vinifera selections to include Pinot Noir, Sauvignon Blanc and others. We also have Blueberries, Blackberries, and Japanese Wineberries which we used to make some very nice wines.
Beginning in July of 2015 we began operation as a fully bonded winery and are working to expand our current wine offerings. In the interim, we plan to develop a vineyard and wine club where members will be able to follow the development of the winery and participate in the growth of the vineyard and winery. Special events will be planned for members only to include vineyard tours, wine tastings, and wine making classes. Details for membership will be forthcoming. We look forward to your support and comments and ideas in developing this organization and events.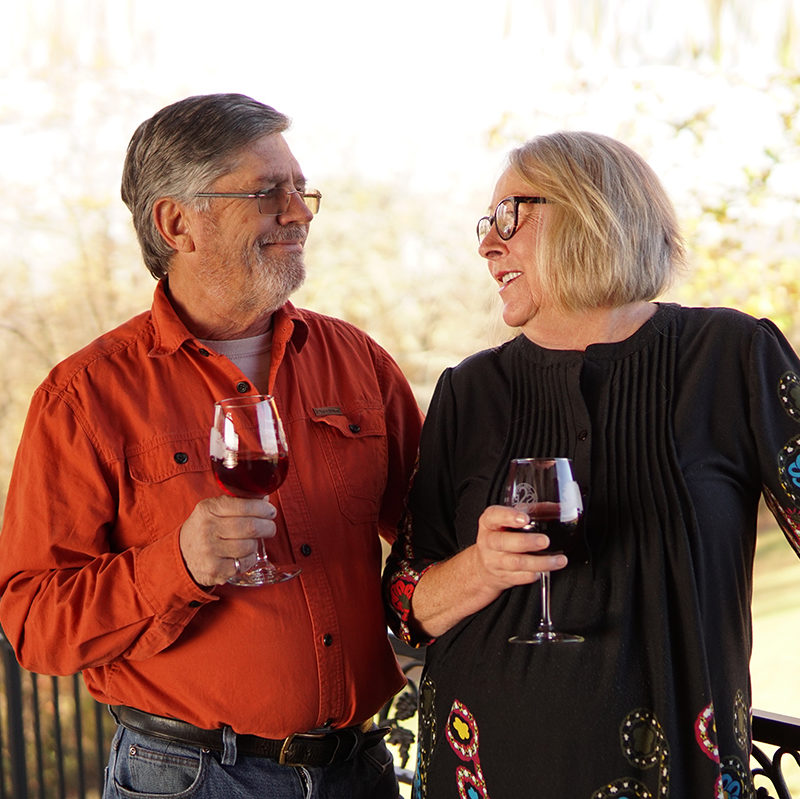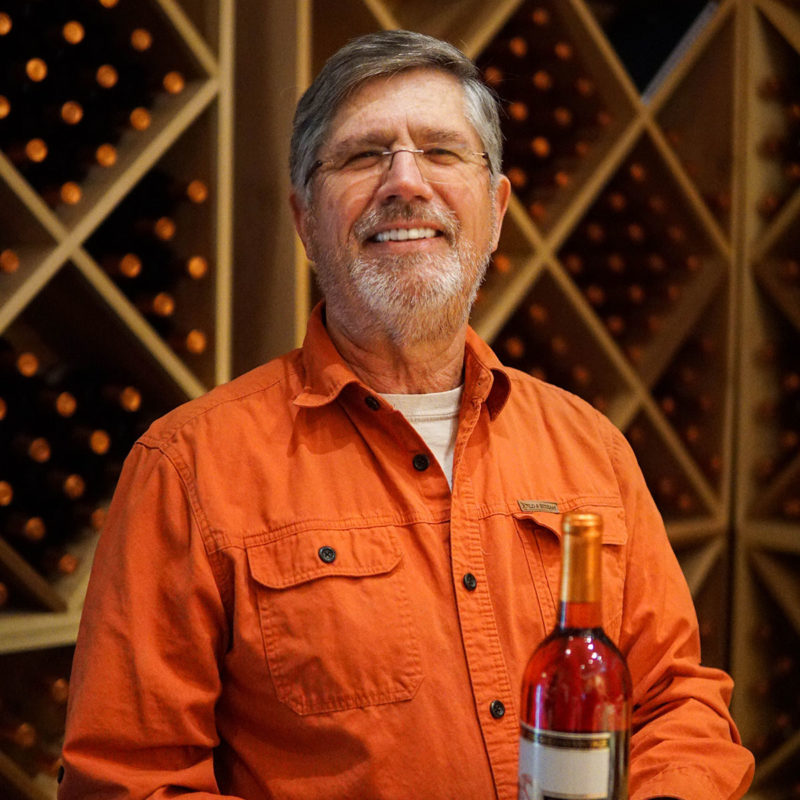 Chuck's Story as Winemaker at Spout Spring Estates Winery and Vineyard Chuck Belt is a Retired Professional Engineer who now focuses all his attention on his role as winemaker at Spout Spring Estates Winery and Vineyard. Chuck worked as a consulting engineer, managed a medium sized consulting firm in Knoxville which he later purchased and ran as an independent company for 11 years prior to selling it to an energy services firm with whom he maintained his employment until his retirement in June of 2016.
His interest in the grape and wine industry began in 1974 with the emergence of the California wine industry and visits to NAPA in 1976 and 1996. During that time his interests were primarily as a consumer and were focused on the Noble varieties grown primarily in Europe prior to the emergence of the California Wine Industry. Looking for more space and in need of a less intense way of life, he along with his wife Alice purchased a farm in Grainger County owned by Alice's Uncle, a cattleman. While evaluating the property for purchase we decided it would be a great site for a vineyard and winery and a second career.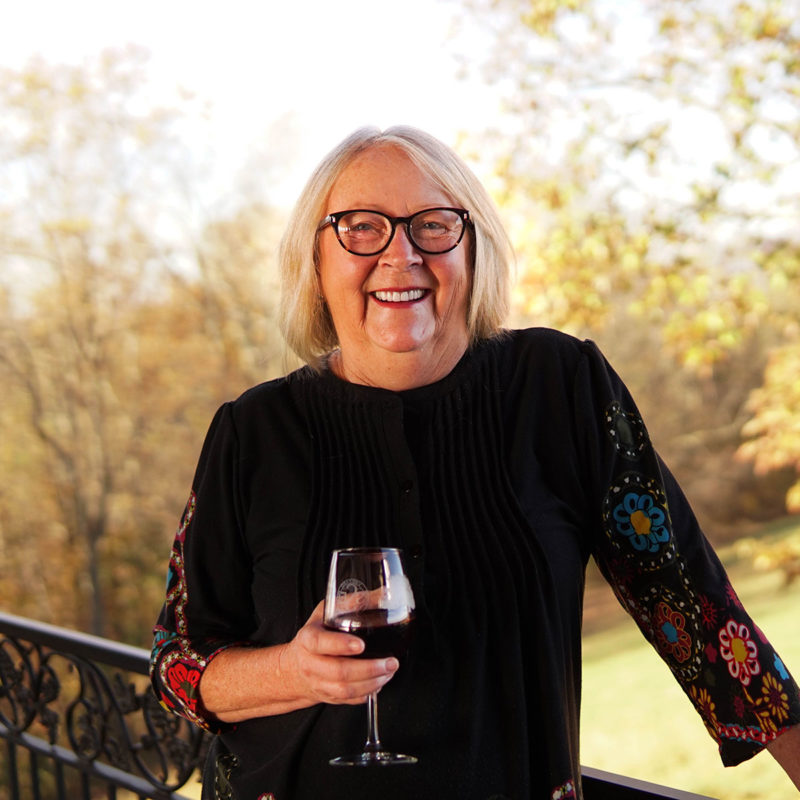 ALICE BELT
Owner / Founder and Vineyard Manager
Alice Belt is a Retired Professional Engineer married to Chuck. She is from Knoxville and spent her career working at the DOE facilities in Oak Ridge, TN. Alice and Chuck purchased a farm in Grainger County owned by Alice's Uncle, a cattleman. With no interest in raising cattle, they thought a little bit about raising Alpacas but then Chuck discovered that before prohibition Tennessee grew lots of wine grapes and they do enjoy wine, thus, the vineyard idea emerged. In 2004, the first acre of grapes was planted. The vineyard has grown to six acres. The winery opened in June of 2015. The majority of the grapes harvested are still sold to a Wine Group in Sevierville with a small portion used for Spout Spring Estates Winery. All of our wines are made from grapes grown at Spout Springs Estates Vineyard except for Blackberry that we purchase from a farmer in a neighboring county.
Spout Spring Estates is also a breathtaking wedding venue. Alice works with the wedding party, caterers, photographers, rental companies, florists, cake vendors and all vendors related to the wedding event to assure a special day with no unexpected events. She also mows the grounds including the vineyard with her tractor and finish mower.